Coca-Cola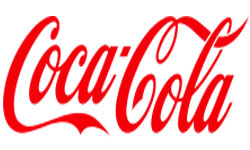 Coca-Cola, or Coke, is a carbonated soft drink produced by The Coca-Cola Company. Originally intended as a patent medicine, it was invented in the late 19th century by John Pemberton and was bought out by businessman Asa Griggs Candler, whose marketing tactics led Coca-Cola to its dominance of the world soft-drink market throughout the 20th century.
---
Britannia Industries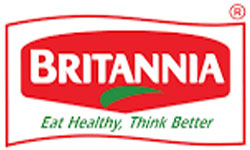 Britannia Industries Limited (A WADIA Enterprise) is an Indian food-products corporation registered in Kolkata, India. It sells its Britannia and Tiger brands of biscuit throughout India. Britannia has an estimated market share of 38%
---
Parle Agro Pvt. Ltd.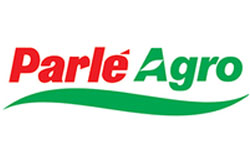 Parle Agro is an Indian private limited company that owns Frooti, Appy, LMN, Hippo and Bailey brands.
---
Pepsi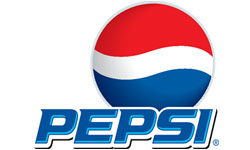 Pepsi is a carbonated soft drink produced and manufactured by PepsiCo. Originally created and developed in 1893 by Caleb Bradham and introduced as Brad's Drink, it was renamed as Pepsi-Cola on August 28, 1898, and then as Pepsi in 1961.
---
Bisleri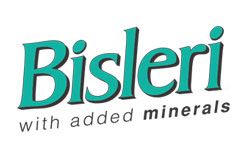 Bisleri International Pvt. Ltd is an Indian beverages company best known for its eponymous Bisleri brand of bottled water. Bisleri held 40% market share in the Indian packaged drinking water industry as of 2011.
---
Aquafina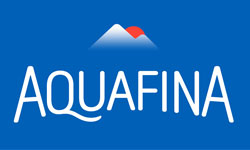 Aquafina is a brand of purified bottled water products produced by PepsiCo, consisting of both unflavored and flavored water. The Aquafina brand name is also licensed for use on multiple skin care products, including lip balm and wrinkle cream.
---
Kinley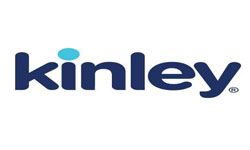 Kinley is a brand of still or carbonated water owned by The Coca-Cola Company and sold in many large European and Asian countries. Its carbonated forms are used for mixers, and also available in a variety of fruit flavors.
---